The conventional IT strategy is broken — but this CIO is fixing it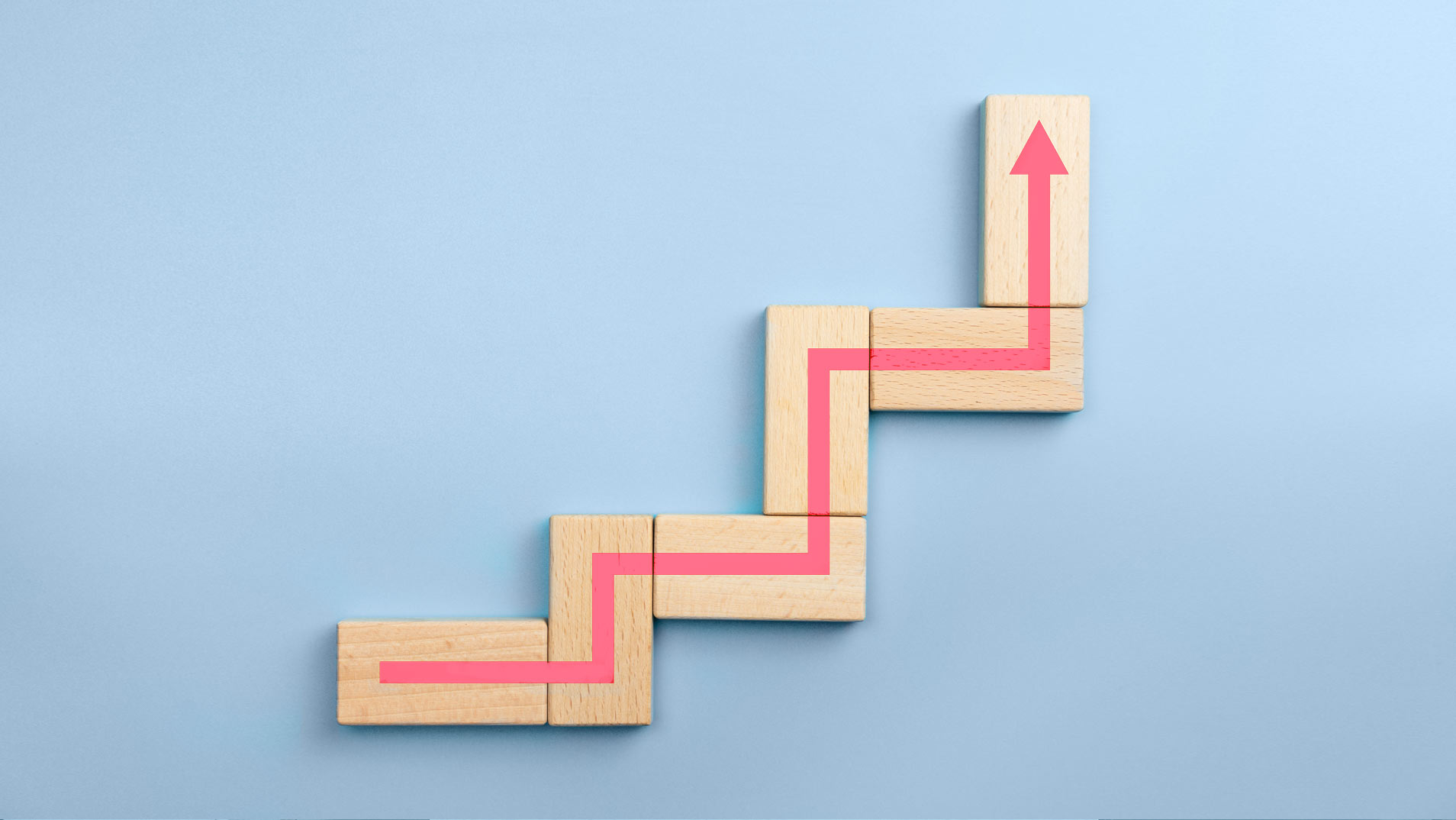 Authored by: Paulo Rodriguez, Director of Solutions Architecture, Dropbox
In two weeks, I'll interview CIO of Mazars Spain, David Marcelino, on stage at Gartner IT Symposium/Xpo in Barcelona.
As Dropbox prepares to attend the symposium, I've been reflecting on something that David and I have been talking about: conventional IT strategies are broken.
Conventional IT strategies are broken
The reason why conventional IT strategies are broken is that up until now, IT strategies have been about mapping tools instead of teams, and digital transformation has been purely focused on tools and cloud migration, instead of people.
Like me, David has witnessed major evolutions in workplace technology. We've seen the emergence of global interconnectivity and real-time cloud collaboration. But if we're deploying all of this improved workplace tech why has employee productivity not improved?
Broken IT strategies are impacting employee productivity
According to Gallup's State of the Global Workplace report, 85% of employees are not engaged or are actively disengaged at work, resulting in $7 trillion in lost productivity.
Our overstocked toolkit means we're switching between applications at work every six minutes, and it's not just employees suffering from this distraction; business leaders are spending 29% of their day on tasks that do not add critical value to the business. So the way we work is broken too.
The CIO of Mazars Spain is implementing a 3-pillar solution
David is a CIO who's defying conventional thinking in his approach to IT strategy with a 'people first, technology second' mentality.
When I first met David, he told me, "We're living in a world where anything is possible and there's no reason why technology should be making it harder for my teams to do their jobs. So, when I asked myself, "Are our employees struggling to remain focused?", the answer was yes, and I knew the IT strategy was broken." According to David, the consequence of continuing down a path of distraction and technology fatigue was not only affecting staff motivation and morale, but was having consequential effects on the business.
David says now is the time to defy conventional thinking and stop putting applications at the centre of your strategy. Instead, put the human first, and implement a smart workspace that fosters collaboration, boosts productivity, and drives business value.
Hear about David's 3-pillar solution
David has come up with a three-pillar approach to solving the broken IT strategy with human centricity, and he's implementing his approach at Mazars Spain. Join me at 3pm on Wednesday 6th November at Gartner IT Symposium for a Q&A with David to find out more.
Going to the Gartner IT Symposium?
Come and talk to us at our booth and we'll show you how Dropbox Spaces can transform your digital workplace.
About the Gartner IT Symposium/Xpo
Gartner IT Symposium/Xpo 2019 is the world's most important gathering of CIOs and other senior IT executives. IT executives rely on these events to gain insight into how their organizations can use IT to overcome business challenges and improve operational efficiency. Follow news and updates from the events on Twitter using #GartnerSYM.