Top Tips for social entrepreneurs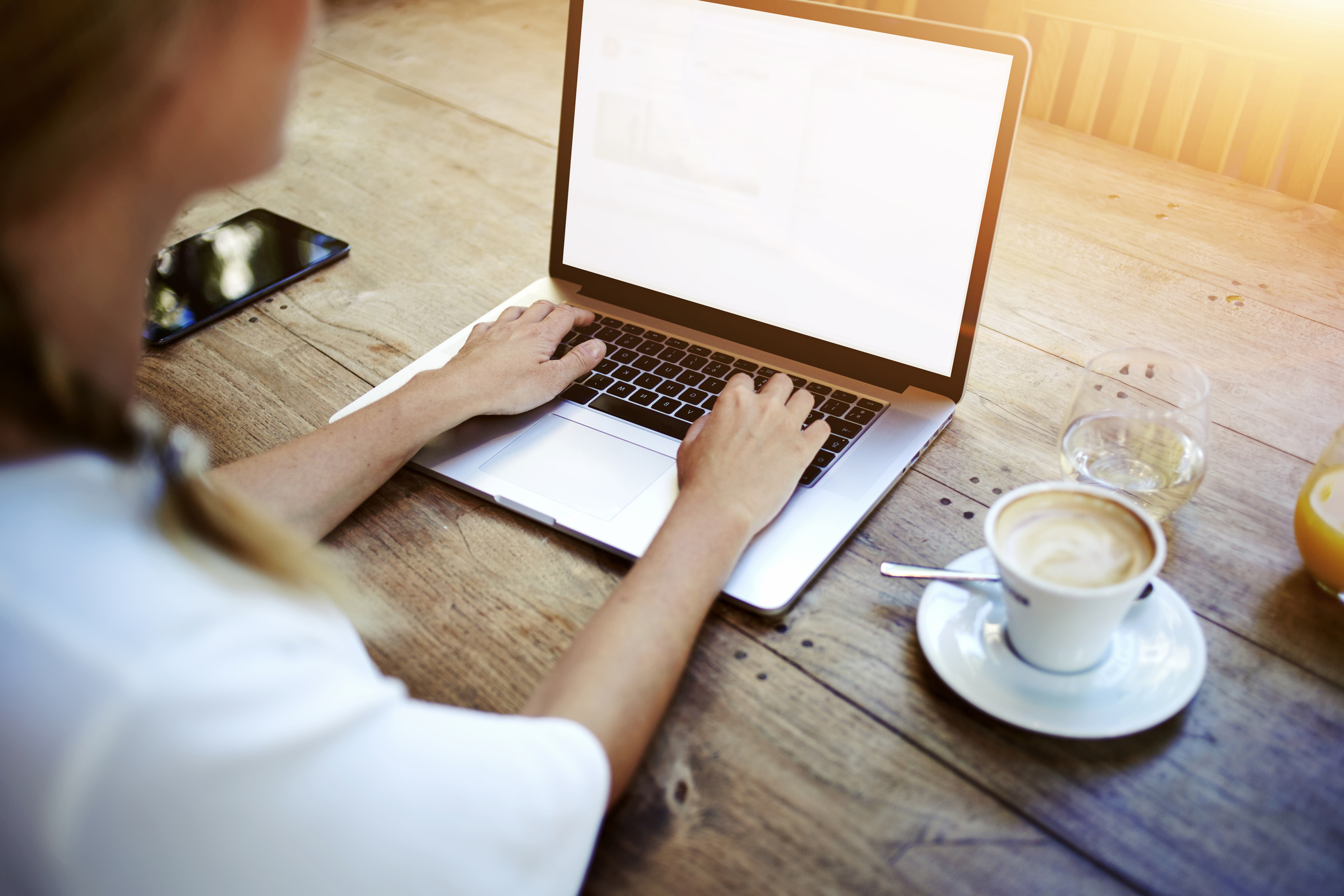 From doing things "properly" with  Propercorn, to using digital to punch above your weight in small business, to using the cloud to hire only the best global talent – we've heard it all! All businesses have a slightly different approach to growing their business now technology has created more flexibility in the workplace.
But with Start Up Britain estimating there are now 5.5 million businesses in the UK, and a record 80 new businesses being launched every hour, how can these start-ups continue to compete for market share?
That's the questions we put to social entrepreneur Ken Banks.  Founder of kiwanja.net and creator of the messaging platform FrontlineSMS, he's responsible for using mobile technology to create positive social and environmental change; both in the workplace and for social good projects in Africa.
While he acknowledges the importance of technology in enabling businesses to grow, scale and become more agile, he stresses the need for business owners to remember that behind every piece of technology is a person – a person with different traits, characteristics and habits.
To make sure you're striking the right balance, Ken's shared his top tips for pairing  technology with social innovation in your organisation:
Don't be competitive. There are plenty of problems to go round.
Sadly, too many people behave like solving social problems is a competitive sport – talking down other people working on the same problem, and refusing to share experiences and collaborate is not beneficial for anyone. We need less competition and more collaboration if we're to make the progress we need. Be open, approachable and do what's best for the people affected by the problem you're solving, not what's best for you.
Don't assume you need money to grow. Do what you can before you reach out to funders. Prove your idea first.
Most people's first instinct when they come up with an idea is to write a proposal and look for money. The reality is that it's sometimes better to build a working prototype of your idea first. Not only does this allow you to better understand the potential (or not) of your solution, but it shows initiative to future donors and investors.
Learn when to say "no". Manage expectations. Don't overstretch.
When rolling out a product or service, often opportunities will present themselves to apply it in different sectors, or in different ways than intended. Although difficult, try to learn to say 'no' to avoid mission creep. It's better to focus on a limited market and do a great job, than to spread yourselves thinly and only do 'okay'.
Avoid being dragged down by the politics of the industry you're in. Save your energy for more important things.
Personalities, egos and politics get in the way of most things in life, and the social sector is no exception. Don't waste your energy arguing with people, and certainly don't do it over social media. It will distract you from your core mission, and everyone comes out looking bad.
Finally, strive to be a good person, a role model for others. And if you do succeed, remember the importance of giving back. We all started at the beginning once.
Be open with who you are, what you do and why you do it – people will respect you for it. Also, be prepared to share, collaborate and learn with others in your sector for the better good of everyone, and never forget where you came from. Remember, as Harry Truman once put it, "It is amazing what you can accomplish if you do not care who gets the credit".
If you want to find out more about Ken you can follow him on Twitter, visit his website, or download his latest book on social innovation