Research from The School of Life shows two thirds of Britons 'struggling' at work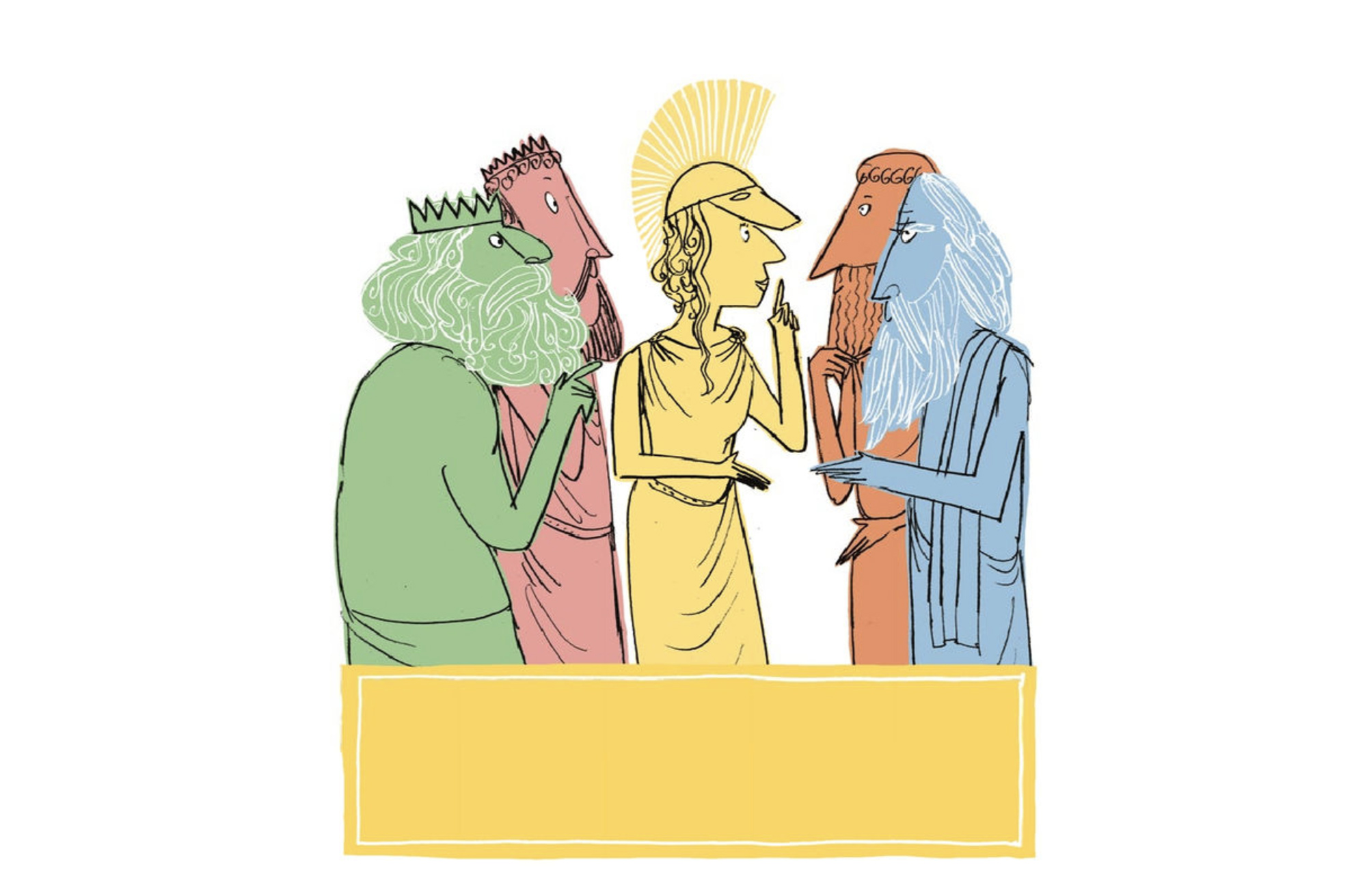 There's a problem inside Britain's workplace, and it's a staggering one too: new research from Dropbox and The School of Life shows 64% of us will be heading to the office today feeling 'out of our depth'.
The research shows the more prestigious the organisation is – and the more senior we are – the more likely it is that we'll feel like we're 'struggling', especially when comparing our abilities to other team members at work.
Experts involved in the study believe it's down to something known as 'imposter syndrome' – where we feel like we're 'faking it' at the job we're doing, believing our colleagues are much more competent and we have somehow slipped through the net and into our position.
The research also found that in many cases, teamwork isn't working in UK businesses. In fact, less than half of Brits say they enjoy working in a team. We found the reasons behind this staggering statistic are down to:
Freeloaders not pulling their weight (51%)
Teammates out for themselves (41%)
Managing egos (37%)
Arguments amongst the team (34%)
Being held back by others (29%)
What it means for the workplace
The research investigates behaviours in business, which are counteractive to great teamwork. It found that being averse to disagreeing with others – often seen as a typically British trait – is a key issue holding back UK teams. Two thirds of Brits say that they 'aren't comfortable disagreeing with others at work'. According a School of Life study, commissioned by Dropbox, contention in the workplace is an extremely productive force. When workers withhold their contentious views, the team and collaborative process no longer benefits from a rich, diverse pool of insight.
But what aspects of teamwork are working, and what makes great teamwork? According to The School of Life study, the key is to 'have a common goal' and 'work with people you respect'. The latter of which was identified by most. This was closely followed by 'having clearly defined roles and responsibilities' and 'working with people you actually like'.
The aim of the research and study is to help break down barriers and encourage team success by applying a philosophical lens to the vices and virtues of teamwork. What's interesting too, is from the work we've conducted so far, we've actually identified clear parallels between human behaviour today and those of ancient history. That shows what businesses can learn from ancient philosophers and how these teachings can be successfully applied.
To find out more you can view the full ebook here.