4 ways Dropbox Business and Paper are firing Stratumn's growth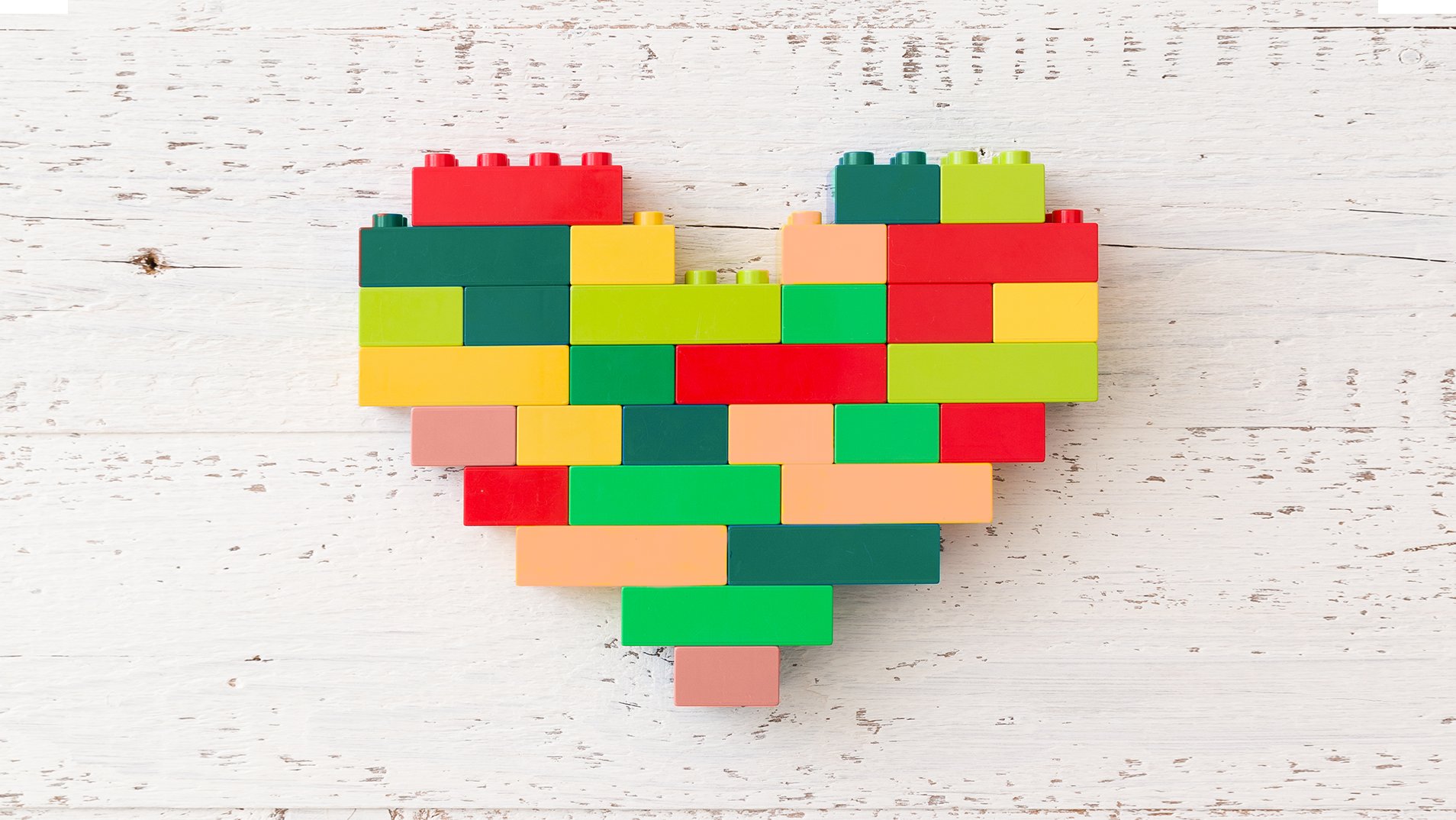 A problem facing millions of businesses today is being solved by a French start-up called Stratumn, and they're using Dropbox to help them do it.
In the hyper-connected world we live in, businesses have never faced so much compliance and accountability. But, by using pioneering Blockchain technology and advanced cryptography, the tech start-up is already helping major finance and insurance multi-national corporations build trust in the millions of processes that connect them with their customers, partners and regulators.
And it's something that's resonating well with the business community, fuelling rapid growth. To help keep pace, Stratumn are using Dropbox Business and Dropbox Paper as collaborative tools to help the business work together. We spoke to Product Lead, Pascal Barry and UX Lead, Steve Farrugia, to hear why.
1. Inspiring future product development
"Our mission statement and product development are based on collaboration and building trust," explains Pascal Barry, Product Lead at Stratumn. "And these are design principles we clearly see shared in Dropbox Business. It is so versatile and easy to use – something our own product, Trace, aims to achieve in the complex world of inter-business processes. For this reason, a tool like Dropbox Paper not only acted as a practical tool to get work done, but was also a great reference for our own product development."
Discover what good collaboration looks like across industries with our Flow Together eBook
Download eBook
"There are some interesting parallels between Dropbox and Trace, such as the common goal of facilitating collaborative workflows," says Steve Farrugia, UX Lead at Stratumn. "Because of this we've found the Dropbox Paper UI to be an inspiring reference in thinking through our own feature set."
2. Enabling collaboration between teams, departments, and third parties
"A challenge we often face as a business is working with freelancers, third parties and remote team members," says Steve. "But now, before a project starts, we scope it out in Dropbox Paper and build the structure in shared folders in Dropbox Business. Conversations happen directly in Dropbox – whether Paper or Business – wherever the team may be based. The tagging feature makes it easy to assign work and highlight the project status to the group. It has all but solved the challenge, helping us quickly realise ideas and move fast on complex projects."
3. Streamlining workflows and improving processes
"We've always used Dropbox Business," says Steve. "But it was one tool in many. Over time, everything other than Dropbox was being stripped down to singular tasks or dropped altogether. Now we use Dropbox for everything. For storyboarding animations to product roadmaps, it always seems to work best. We've seen with new hires how it's adopted rapidly because of its simplicity — you aren't bewildered by choice and complexity. The ability to share links across Slack is one example of how Dropbox Paper quickly ends up making other familiar tools almost redundant."
4. Centralising the business around a single view of the truth
"We now have a single source of the truth for the business," says Pascal. "An objective that is also at the heart of our product, Trace. We understand that when you're dealing with complex processes, multiple partners and different tools, it can be easy to get into a situation where you don't have a single view of the workflow. But now, Dropbox has become that single view and we no longer have to worry about where content is or how to find what we need. Its versatility and simplicity is its strength, helping us grow as a business and deliver the same experience to our own clients."