5 hot topics for CIOs we think we'll see at Gartner IT Symposium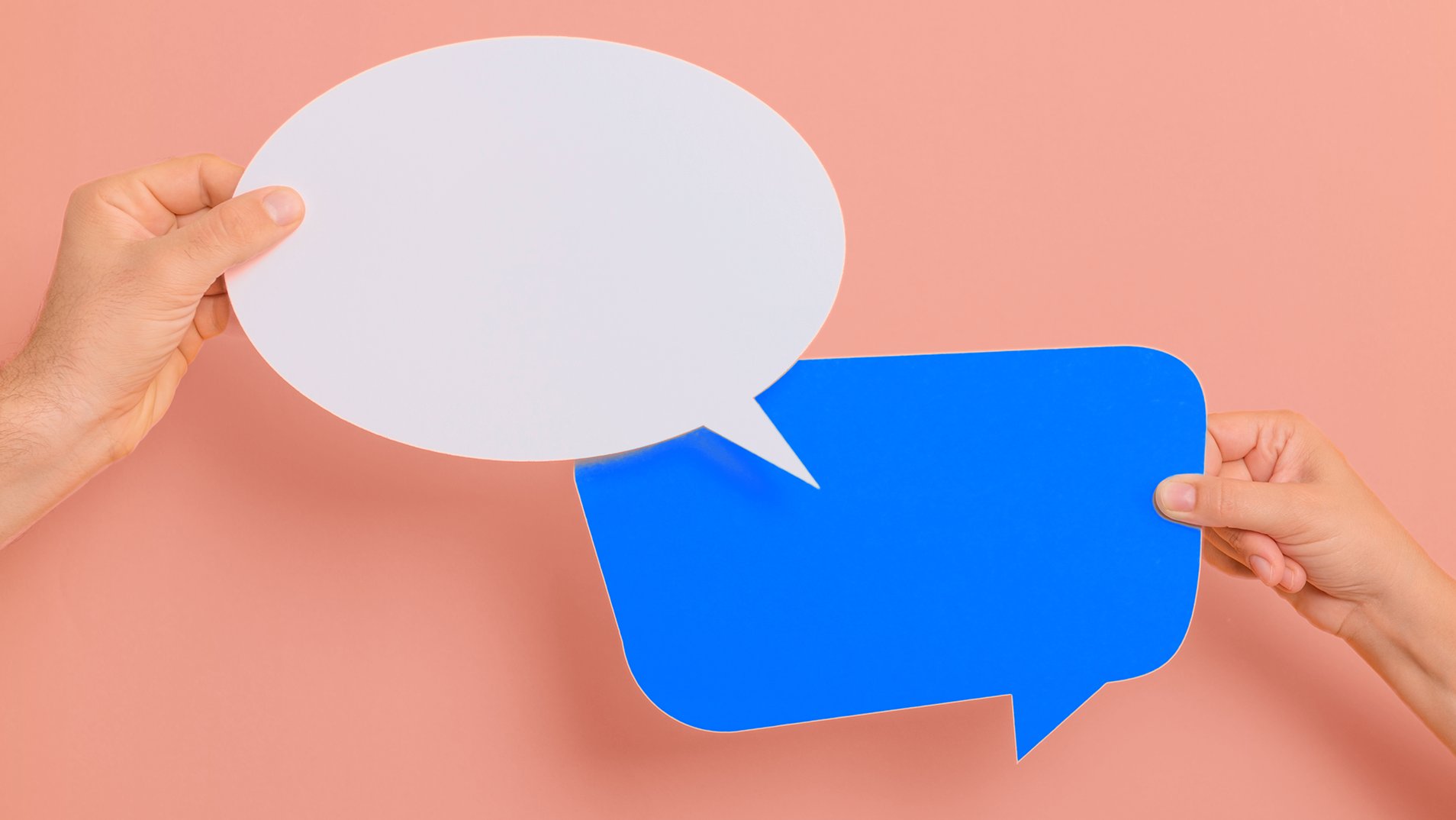 With Dropbox confirmed to attend the Gartner IT Symposium in Barcelona next month, we'll be using our time on stage to explore how one CIO defied conventional thinking and devised a human-centric IT strategy to drive business value.
How to become employee-centric is top of mind for many CIOs, but what other key topics are likely to dominate the conversation at the Symposium this year? Here are our predictions for the top five:
1. Clarity in Customer Centricity
Companies once believed the main key to success was the quality of the product or service they delivered; now it's about providing the best customer service experience too.
Acquiring a new customer is anywhere from five to 25 times more expensive than retaining an existing one, so improving the customer experience is now a business enabler.
Catch the keynote from Ed Thompson, Distinguished VP Analyst, Gartner on Monday, 4th November at 2:00pm that deep-dives into how CIOs can use an effective culture of customer centricity to drive growth, profit and opportunity.
2. CIOs as Digital Leaders
Digital transformation has shifted technology from being just a functional support, to becoming the foundation of the business itself. This means the role and responsibilities of the CIO have magnified exponentially.
But have businesses caught on? A Deloitte survey on the global CIO shows 42% of organisations either had no, or limited digital strategy, and within those organisations, only 40% of CIOs are leading the transformation.
To keep pace, CIOs must reinvent their role from solution deliverer to innovation leader.
Unmissable sessions:
Monday 4th November – 11:15 – 'Jumping the Curve: From CIO to Digital Leader', hosted by Chris Howard, Distinguished VP Analyst, Gartner
Monday 4th November – 16:15 – 'CIO Leadership in 2023' hosted by Yuko Adachi, Distinguished VP Analyst, Gartner
3. Mastering Emerging Technologies
A successful workplace of the future requires digital dexterity. Gartner describes digital dexterity as "the ability and desire to exploit existing and emerging technologies for better business outcomes".
But the road to digital dexterity can be treacherous, and taking a wrong turn can be hugely detrimental. The pressures on IT leaders to get it right therefore, are immense.
Don't miss Brian Burke, Research VP, Gartner discuss how CIOs can plan their technology innovation investment through assessing emerging technologies on Monday 4th November at 11:15am.
4. Conventional IT strategies are broken
IDC expects 40% of all technology spending this year be on digital transformations.
But before adding to the mass of tools already causing so much noise inside the workplace, organisations must first rethink how tech, people, and processes work together to improve business performance.
During the Dropbox session at 3pm on November 6, we'll be talking to forward-thinking CIO, David Marcelino, from Mazars Spain, about the cold, hard fact that conventional IT strategies are broken. A human-centric approach is David's solution—learn the three steps he's taking to fix his IT strategy and drive business value.
5. Navigate tension between security and agility
Cyber security has always been a top concern for CIOs, with cyber risk now the number-one concern of executives in advanced economies.
But as the IT leader, you face a dilemma: how do you balance the need to tighten up and lock down on digital security, without hindering agility and flexibility or strangling growth?
Check out the session on Monday 4th November at 2:00pm with Richard Hunter, Distinguished VP Analyst, Gartner on the adaptive governance approaches that enable risk management at speed in the era of digital business.
Going to the Gartner IT Symposium?
Come and talk to us at our booth and we'll show you how Dropbox Spaces can transform your digital workplace.
About the Gartner IT Symposium/Xpo
Gartner IT Symposium/Xpo 2019 is the world's most important gathering of CIOs and other senior IT executives. IT executives rely on these events to gain insight into how their organisations can use IT to overcome business challenges and improve operational efficiency.
Follow news and updates from the events on Twitter using #GartnerSYM.
Find out more about the event at: https://www.gartner.com/en/conferences/emea/symposium-spain/agenda.