The road to digital dexterity: how to choose the right technology, fast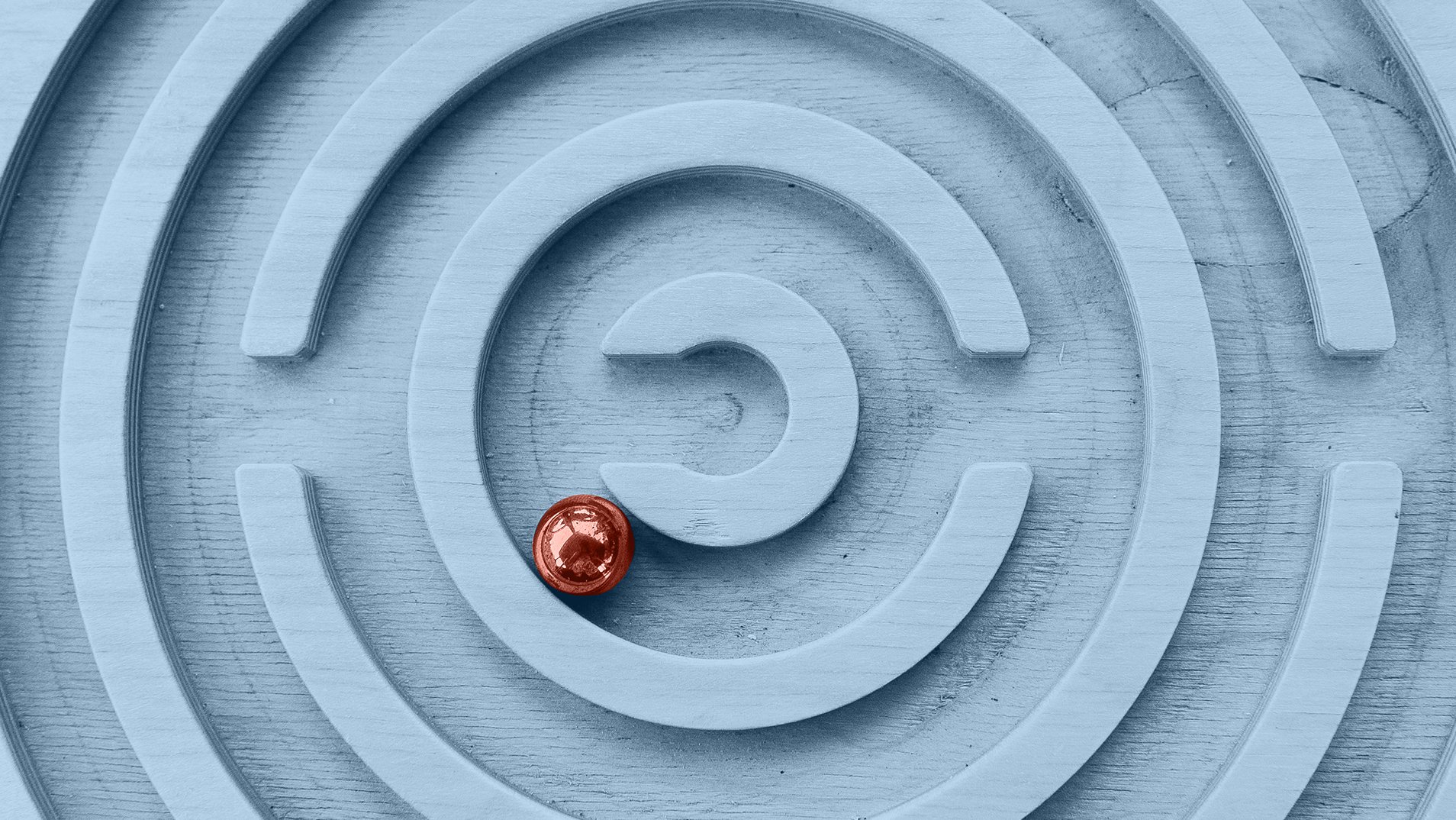 Authored by: Abhishek Lahoti, Business Development Executive, Dropbox
The march towards the future of work, paired with the need to create a mindful working environment that inspires creativity AND raises productivity, is placing a new burden of responsibility on IT leaders.
Originally responsible for technology deployment, IT leaders are charting into hitherto unseen waters by needing to focus on their business's working culture. To get it right, Gartner says you need digital dexterity.
A quick refresh: what's digital dexterity?
Gartner describes digital dexterity as "the ability and desire to exploit existing and emerging technologies for better business outcomes".
It's about deploying and adapting digital resources to give teams more agility and enable business growth.
1. Understand the needs of the business
One of the more common mistakes made with technology purchases is choosing a solution without asking the business what they need. It can be easy to be sidetracked and influenced by checkbox features rather than focusing on what the technology enables your teams to achieve.
Ask yourself some probing questions:
How will this deliver value back to the business and our customers?
How will this reduce friction and improve the way we work together and break down silos?
Will this solution integrate with our existing systems?
What tools have grown within the business organically?
How will this make us better than our competitors?
2. Shortlist potential suppliers
When building your list of potential suppliers, invest time in looking at their customer case studies and absorb practical demonstrations that match your specific business needs. Explore associated costs and assess the ROI; what is the quantifiable value each solution gets you?
What does the supplier's roadmap look like?
What level of support can they offer?
Do they have experience in your industry?
3. Run a proof of concept
Run a proof of concept to determine the viability and feasibility of the solution. Gather feedback from both management and end users by asking rigorous questions and listening to what they say. After all, without their support and buy-in, the software will stay on the shelf.
Some questions to consider when running a proof of concept:
How will my users access this solution? How will I deploy it? Will I integrate it with my Active Directory and is it secured with Multi-Factor Authentication?
Where can my users access the solution? Is there a mobile capability and is that important (note: it should be!)
What extra administrative tasks will I have to undertake on a regular basis to keep everyone up to date on the software?
What are the key use cases I need people to try to make sure the solution fits their needs? Are they documented already and if so, how long do they take (and how much time will we save)?
4. Consider your resources and establish deployment priorities
All technology will come with varying levels of maintenance and support; think about how your selection will stay fresh, up to date, and not cost more down the road.
Understand the level of commitment and resource you have available to support new technology. Choose your priorities and understand your capability to deliver them. For example, is it essential that new technology integrates with your ecosystem, or is it more about solving a particular challenge?
Ask yourself some key questions:
How much time and energy will this solution be to manage?
Is now the right time to make a big change?
Will this support the business in the next 6 to 12 months?
How will you onboard employees and ensure uptake of the solution?
Will someone in the business take ownership of the solution?
With the sharp rise of software solutions in the workplace, it can be too easy to get bogged down in scope creeps, planning sessions, evaluations, and decision trees. Utilising a digitally dextrous mindset will help you keep up with the speed the business now demands of IT, whilst staying true to the values and priorities you've worked hard to establish.