Collaboration without borders: how Lonely Planet's design team come together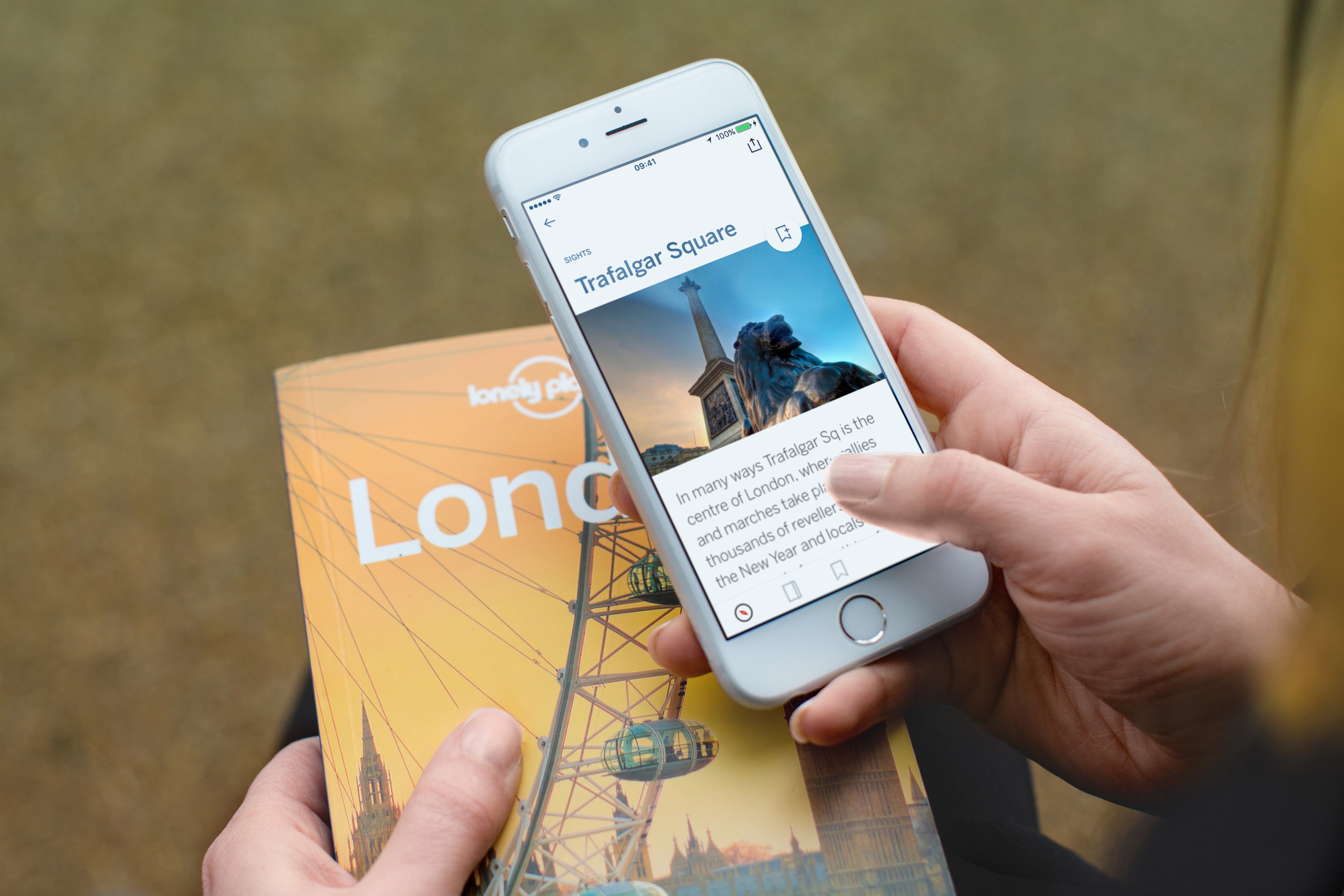 "We have design and development teams distributed across the globe that travel a lot. But every new design, feature and file that we release has to be created, reviewed, then implement… Dropbox Business is crucial in every step of that process."
Diego Jiménez, Product & Design, Lonely Planet
When your company mission is to inspire people to explore the world and make it easier for them to do so, you must be able to give travellers up-to-the-minute information about where they are travelling to. Delivering on this objective, however, takes teams of writers, developers, and designers from all around the world, working together to bring information to life and make it accessible across all company assets.
To find out how it all comes together we spoke with Dropbox Business customer Diego Jiménez, Head of Mobile Product & Design at Lonely Planet.
Staying up to date 
With millions of travellers using Lonely Planet's Guides and Trips mobile apps to plan and share their travel experiences with the world, the need to deliver accurate information is vital, whichever way travellers choose to access their holiday guide. Nobody wants to find out that their proposed hostel no longer exists when they are halfway around the world, or that the recommended spot for lunch is no longer a restaurant. It means Lonely Planet's team of writers work hard to keep content relevant and that the design and development teams collaborate with them to keep all assets – online and offline – up to date.
"The way our customers plan their trips is now very different to how it used to be a few years ago. Some might rely on our paper guide books, others navigate our website from the big screens of their computers, but since most of them carry an smartphone nowadays, we had to make sure we could offer those users an amazing on-the-ground tool they can rely on, and that's why we built the Guides app. Devices and platforms come and go, but our mission to help our customers get to the heart of a destination is and will always be the same" says Diego.
"There are lots of elements involved when stitching together content for such different media, and the combination of Dropbox Business and Dropbox Paper help us streamline the process. Both integrate with our core design tools such as Sketch, Framer or the Adobe suite so it's easy for us to preview things even from a web browser. We then use tools like Slack or Github to keep on top of our projects, sending Dropbox files around the world. It is helping us conquer the difficult challenge of keeping up with the pace of change."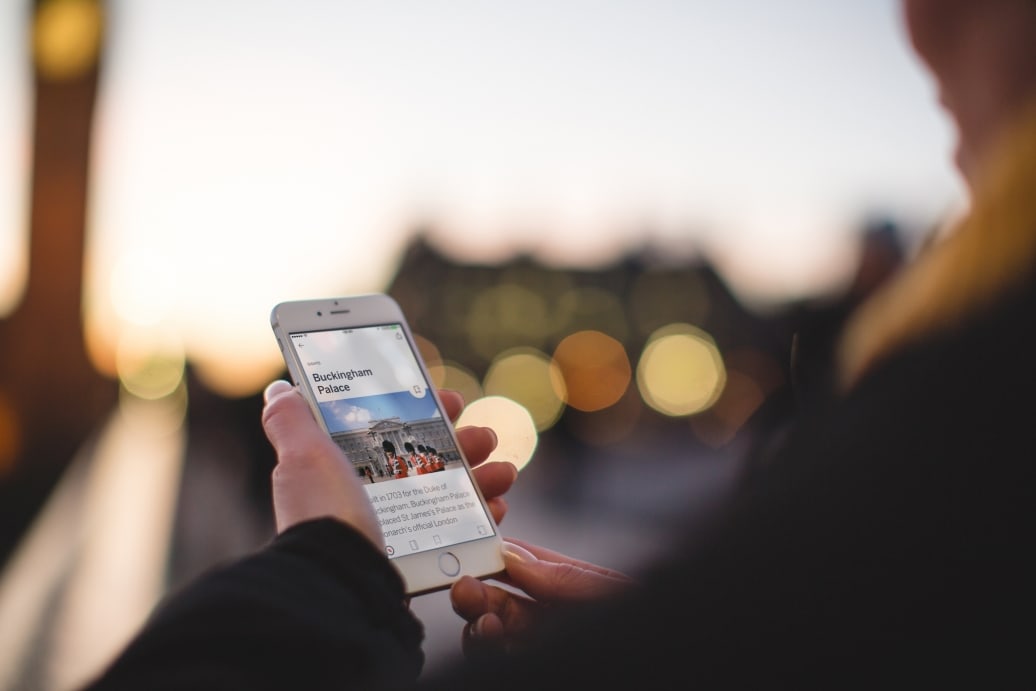 Communicating and collaborating 
Coordinating big projects on a global scale requires intelligent communication and seamless collaboration. When those teams of designers are scattered around the world, these two facets become increasingly important.
"We have design and development teams distributed across the globe that travel a lot" says Diego. "Our mobile team has members based in places like Spain, London, San Francisco, Salt Lake City or Nashville. But every new feature we release has to be researched, designed, built and then tested by that dispersed team, and we can't afford to stop as our customers depend on us. It means collaboration and good communication are essential. Using Dropbox we can comment directly on documents and share them easily without having to send attachments. I remember one time when we shipped our Neighborhoods feature for the Guides app from Maui, Hawaii – that was pretty awesome. It wouldn't have happened without Dropbox and how easy it makes collaboration from anywhere."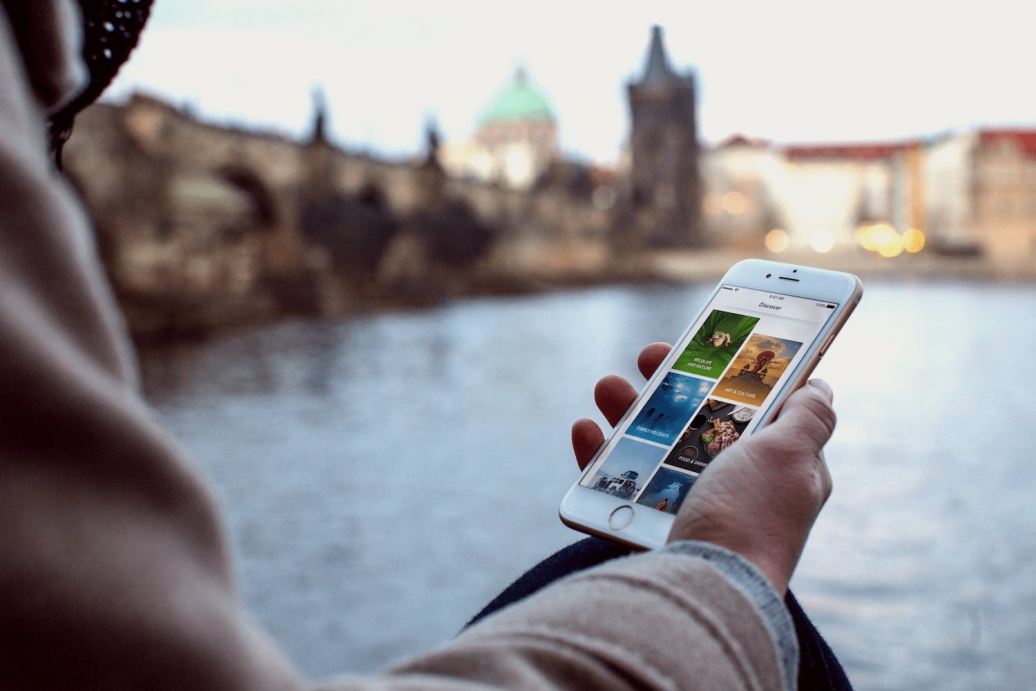 Innovating and developing
Just like most other industries, technology is disrupting the travel market and forcing established brands to innovate faster. The cloud is helping Lonely Planet accelerate new ideas to market quicker, helping the brand maintain its highly trusted status.
The company places a huge emphasis on travel, encouraging its people to travel as much as possible and experience the world. "Our business is all about travelling," says Diego. "We explore and discover the world together. You learn so much when you do it and then we share those experiences and learnings from around the world. It fuels our product design and we capture, document and share it all in Dropbox."
"And the great thing is we are all travellers at heart," says Diego. "Therefore, we want to build tools that we, as travellers, want to use. It helps us, as designers, focus on the elements and features we know will bring our users the most joy. We work on these new ideas in Dropbox Paper. It's so easy to work with and allows us to embed live prototypes, videos and other interactive components for collaborative development. It becomes a live document that we can all view to see exactly where the project is at and record feedback in-line with particular features or design elements. It is helping us design faster and to deliver useful new features more regularly."
To find out more about how Dropbox is helping Lonely Planet make the world easier to travel, watch our customer video. Or, for more stories of how Dropbox is helping businesses unleash their creative energy and do some amazing things, check out our customer stories.