How Dropbox can help teams in emergencies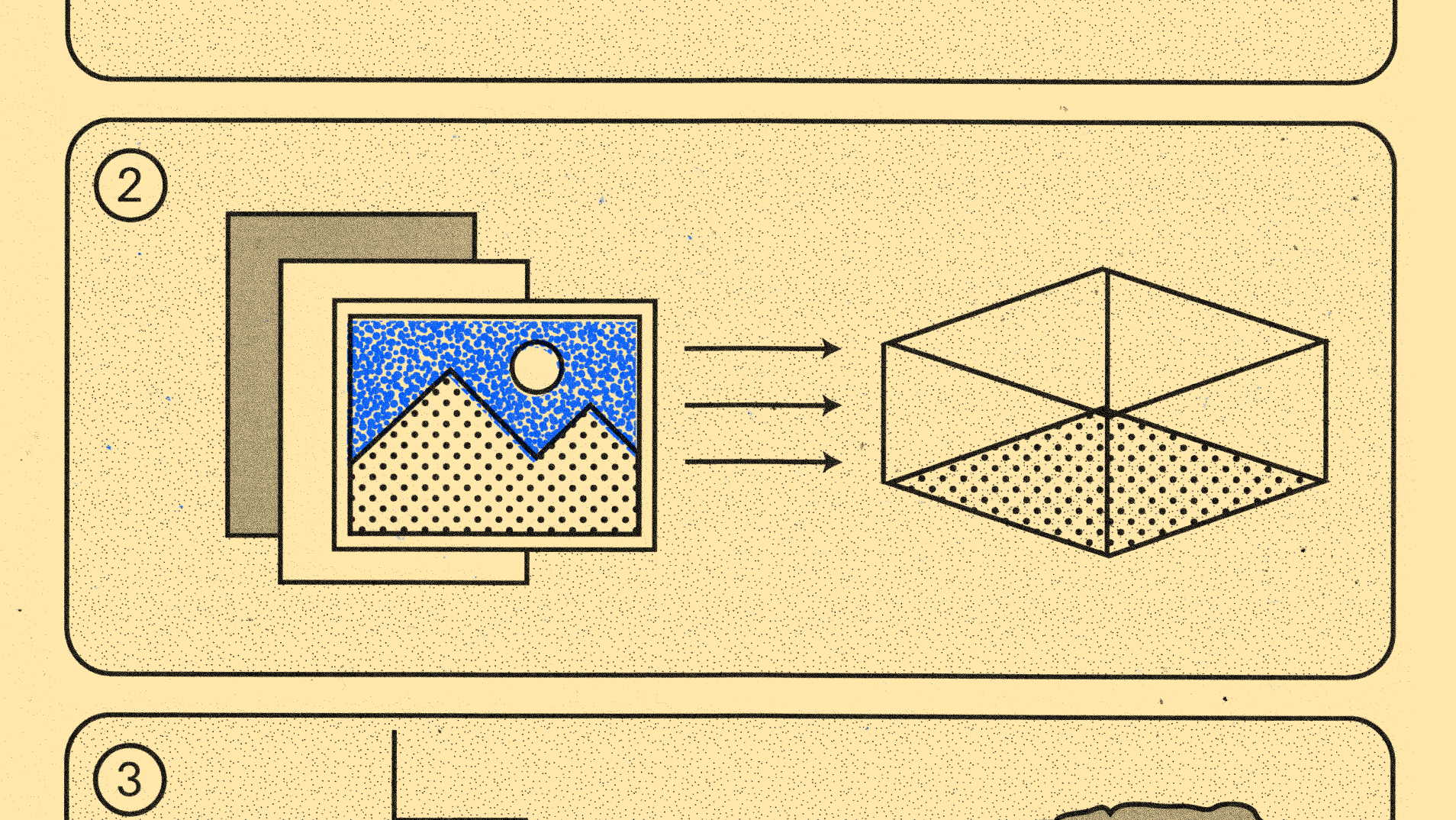 Emergencies happen anytime and anywhere. These events can range from natural disasters, like earthquakes and hurricanes, to accidental disasters like power outages, and even intentional disasters, like cyber breaches and terrorism. Emergencies don't happen everyday, but they can be unpredictable and can affect not only individuals but also businesses and the work they do.
To assure the continuity of your business and the safety of your teams, make sure all the necessary assets and resources are available at your offices. Dropbox can provide tools before, during, and after an emergency to help your organization be more resilient.
Create a living plan
An emergency management and business continuity plan is crucial for preparedness—it's important to document and build a foundation for what you and your team will do during and after an emergency. Plans are living documents that require input from multiple people and consistent updates. Creating it within Dropbox Paper allows for easier collaboration and helps keep teams in sync.
To make it easy to get started on a plan, Dropbox created this Emergency and Continuity Plan template. It works for teams from any discipline that have an all-hazards approach and addresses any type of emergency. You should tailor the template to your team's specific needs by bringing in subject matter experts to advise on appropriate response processes to conduct during an emergency. The plan should have a clearly defined purpose and scope, and identify roles and responsibilities within your organization. It should also include a conceptual overview of the overall operational approach when responding to an emergency. There should be standard operating procedures such as when the plan should be activated and what supplies should be used. With the Dropbox Paper template, you can allow everyone to collaborate by assigning tasks to team members, creating checklists, and adding deadlines to ensure your plan gets drafted in a timely manner.
Emergencies are dynamic in nature and can be surprising in scope and scale, so not all plans will go as expected. So we've also created an Emergency Incident Action Plan template. Unlike the emergency and continuity plan that helps your teams plan before an emergency, the incident action plan should be used during an emergency and should be updated in real-time to reflect the overall incident strategy. You can use the incident action plan to establish real-time situational awareness, enable effective decision-making, and assign tasks to your team members accordingly.
Information in this plan should include:
Objectives: what your team is trying to accomplish
Strategy/tactics: what your team is going to do in order to achieve your objective
Situation status: who, what, where, when, why
Response structure: how your team is organized to respond to this emergency
Save Your Files
Much of the current guidance for business continuity and emergency management is to store important documents on a USB drive. However, USB drives are not entirely secure, can be damaged, compromised, or easily lost.
With an infrastructure that goes beyond traditional encryption and features like file recovery, your most sensitive documents can be securely stored in Dropbox. Before an emergency, store and organize your insurance and financial documentation, as well as pictures. During an emergency, upload any related pictures and videos. And after an emergency, you can access them anytime, anywhere, on any platform.
Hard copy documents can also be easily uploaded to your Dropbox account with the easy to use Scan with Dropbox feature on our mobile app.
Additionally, you can embed any of your Dropbox files within your plans in Paper to provide necessary information as needed.
In emergencies, it's important to have redundancy so any plans or templates should also be saved on a local computer (laptop or external hard drive) that can be utilized if power/connectivity is disrupted. This ensures that your team can always access the most important information regardless of the situation.
Prepare your teams
The most important thing in any emergency is safety and the best way to ensure that is through preparedness. Creating plans and saving your files helps coordinate your team and establishes trust. In addition, general knowledge on what to do in any type of emergency is helpful to have. Here are some tips that fit most types of emergencies.
Emergencies can be unpredictable and overwhelming, so having the best tools before, during, and after an emergency can make a big difference for businesses and their teams. To learn more about how Dropbox and Dropbox Paper can help empower you and your team in emergencies, check out dropbox.com and dropbox.com/paper/templates