How ESSEC is making student-centric learning a reality right now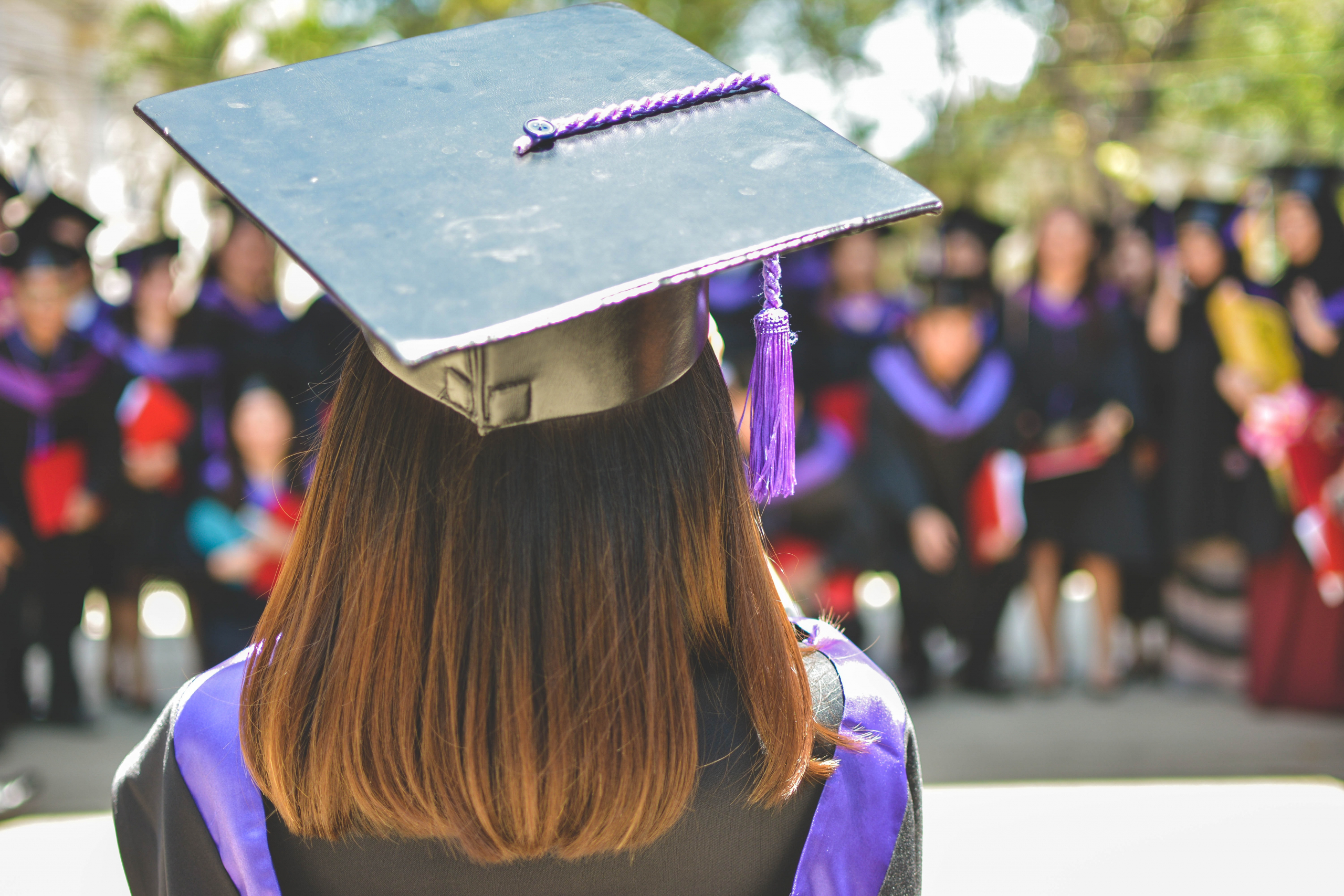 Engage students and faculty
Breaking down barriers allows students to excel
For Adrian, adjusting to online teaching and learning was a challenge – but technology wasn't the problem. "I used to think online teaching meant recording lectures and then uploading them online – but what works in the classroom doesn't always work online. It was a real case of learning by doing."
Adrian was unafraid to make changes to meet the new status quo. 40-minute lectures were cut to 10; solo study was replaced with more group work. On the flip side, remote learning brought new opportunities: students could now interview subject matter experts virtually, meaning far more access to leaders in the field.
Trial and error brought real results. Adrian says that once he found the right approach, students collaborated far more. Technology broke down borders between students, whilst new processes saw students engage more with material, rather than simply taking notes to cram later.
This kind of approach helped ESSEC to be well prepared for the onset of the COVID-19 pandemic. In fact, the school was able to migrate all of its remaining courses online within two weeks.
Offer soft skills – and create online-first solutions
For students and staff to excel, schools must break down barriers rather than create new ones. You may not get it right first time, but being open to trying new things will help you find the best solution quicker and get the best results – as well as be ready to handle the unexpected.
So, with the pace of development so rapid, what advice does Adrian have for other schools about creating a future-proofed online learning environment?
Get your copy of the research