How technology is helping save a lost generation: the War Child story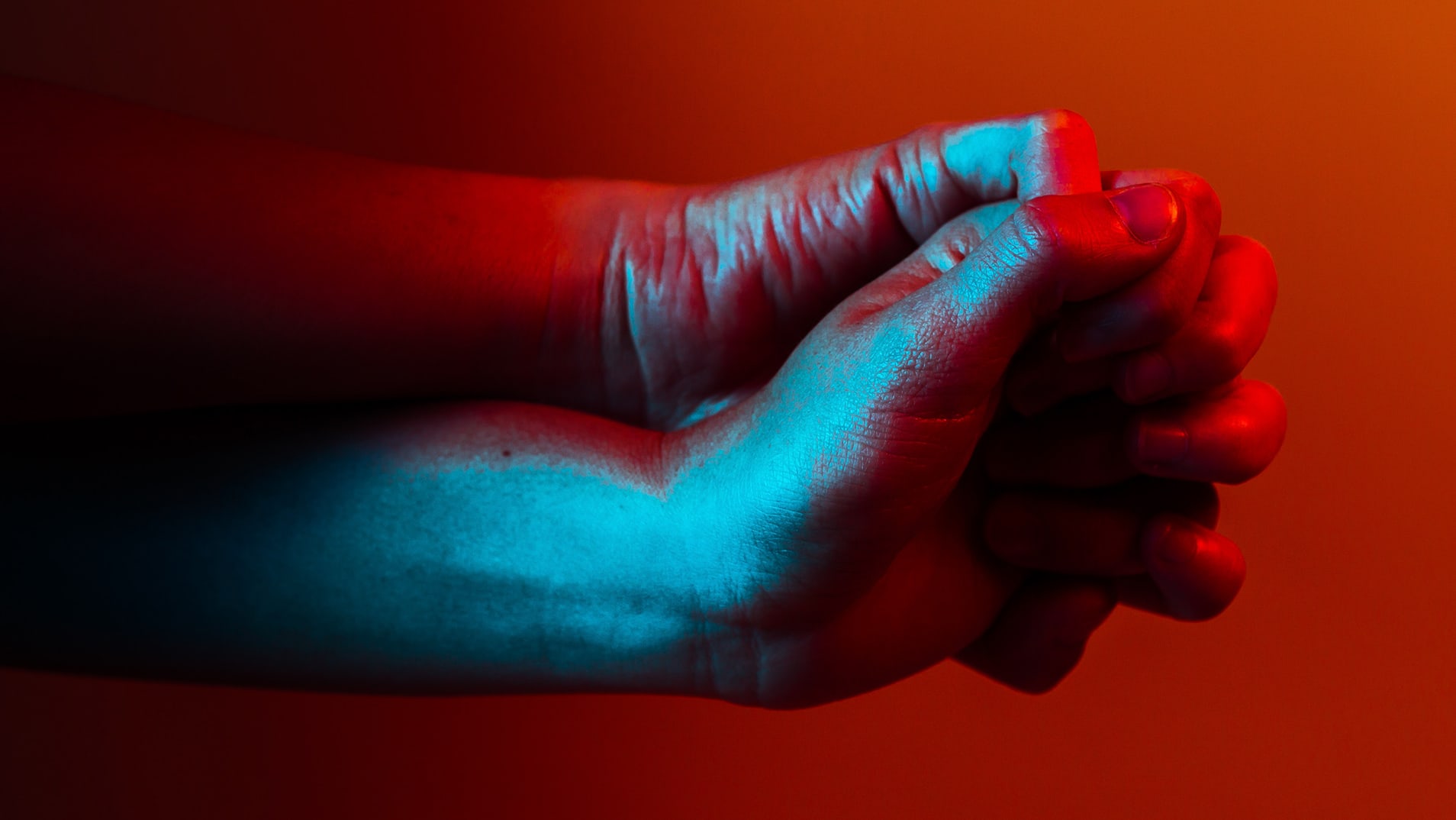 In the middle of the Jordanian desert, you'll find a refugee camp. It's called Zaatari – a dusty, arid and unforgiving place that's currently home to 80,000 Syrians who've fled from war. This is no place for children, but hunt amongst the camp's residents, and you'll find 13-year-old Hussein. Most of us would barely make it through the night at Zaatari: but he's been there for seven years. For the first 3 years, he had no home except for a tent, no play area, and a head full of harrowing memories no human should ever be expected to remember. But he does have one thing: hope. And it's come from a relatively small UK-based charity called War Child UK. War Child UK is a non-governmental organisation founded in the UK in 1993 which provides assistance to children in areas experiencing conflict and the aftermath of conflict.
"When we first came across Hussein, he had very little and was living in difficult conditions," says Euan Crawshaw, Head of Programme Operations at War Child UK. "But today, with the support of local people on the ground who've given him hope, he now has the ambition to be an English teacher, with a dream of going back home to Syria to teach and support the rebuilding of his country."
Hussein is one of the thousands of children around the world that have been impacted by conflict. The latest statistics from The United Nations estimate that some 30 million children globally have been forcibly displaced through conflict. "No child should have their life torn apart by war," says Euan. "I mean ask yourself this, do you remember a war that was started by a child? It's always the same horrible story, children are the victims, impacted upon by other people's actions. At War Child UK we believe that every child should be safe, have an education and the chance to build a better life for the future."
The impact of war on children
"Given the nature of our work, every child that we work with will have experienced conflict and trauma," says Euan. "It can range from not being able to sleep because of hearing bombs, to having witnessed traumas against family members and friends, some of whom may have been arrested, shot or killed in front of them." This level of disruption to their physical and mental wellbeing means that in order to make a full recovery and to take control of their own lives, they need a tremendous amount of support. Which is where the work of War Child is crucial."
"We try to reach them immediately and provide psychological support, providing them with as much education as we can so they don't become a lost generation," says Euan. "We need to give them a future and safe spaces to play. We encourage children to interact with others as much as possible and share their experiences to help them understand what's happened to them."
Tech plays a vital role in delivering support 
Technology enables War Child to pull together teams and people from anywhere in the world, from the central team in London to the team of local facilitators and staff on the ground delivering vital education, protection, and food assistance to displaced children.
"Technology is a key part of our work. Without technology, there is no collaboration; with no collaboration, there is no support. And with no support, tens of thousands of children go unprotected," explains Euan.
As Dropbox Foundation recipients, War Child uses Dropbox Paper as a collaborative tool to share important information and creative ideas.
"Working in an office in London, it's sometimes easy to forget we work for War Child. But, we are collaborating with our people on the ground, in war zones," says Euan. "We have to be able to work together in incredibly difficult circumstances to deliver what these children need, and technology is a huge part of this."
Children have no role to play in war
Organisations like War Child UK always need more help and support. "Unfortunately, we're only able to reach a tiny number of the world's displaced children," says Euan. "And that's a truly shocking thought in 2018. You can support us by donating or fundraising. Visit the website or follow us on social media – Facebook, Twitter, Instagram – to raise awareness of what these children are facing. Children have no role to play in war."
For more stories on how Dropbox is helping organisations around the world do amazing things, check out our other customer stories on the blog now.