IT Hero: Jason Black, CIO IT Transformation at Post Office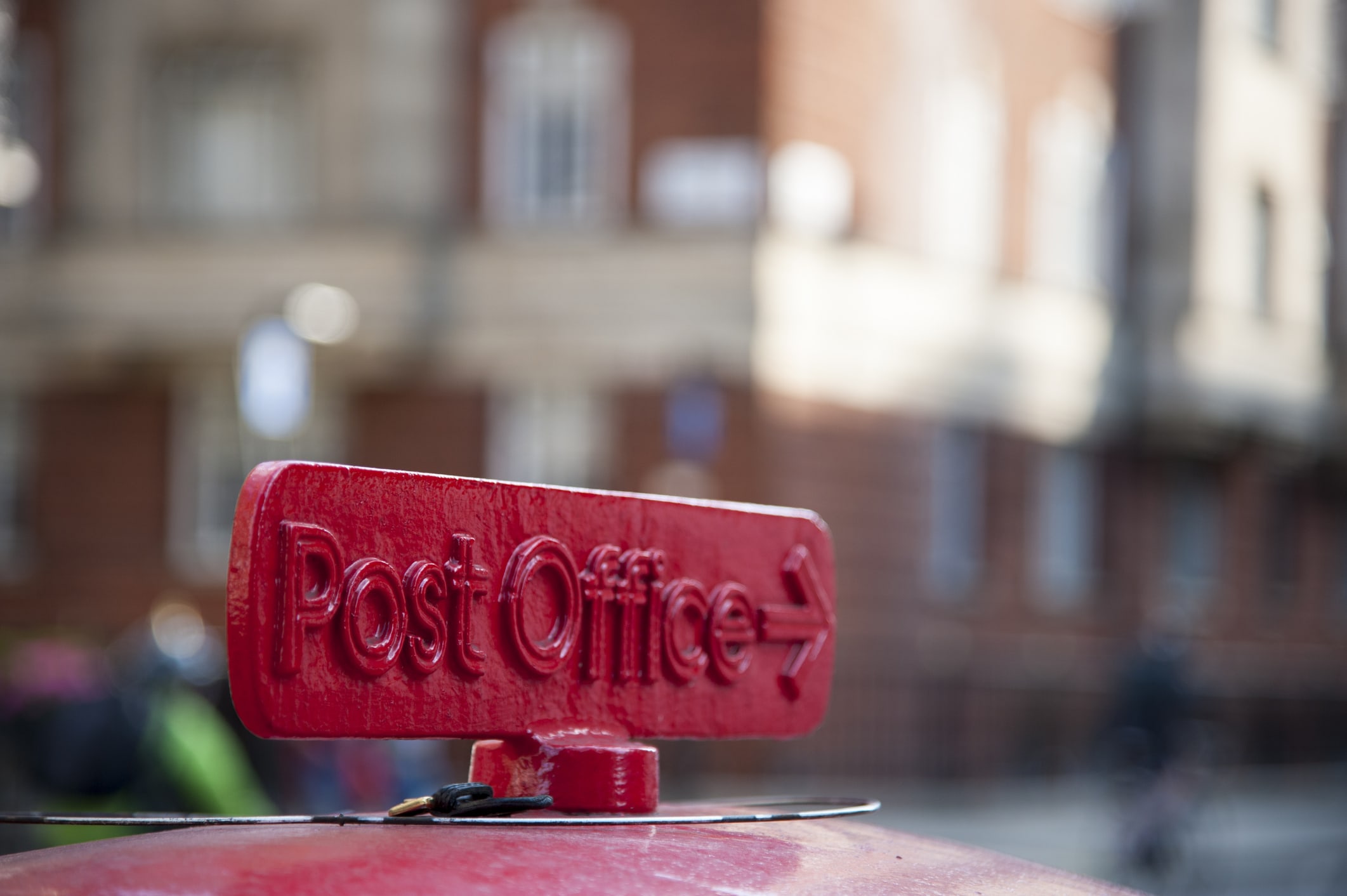 No industry is exempt from increasing customer demand, not even Government-owned businesses like the Post Office. So, when the Post Office decided to roll out a massive End Point of Sale (EPOS) project refreshing more than 25,000 counters in 11,500 branches across the UK, Jason Black (one of four CIOs at Post Office) had his hands full to deliver new infrastructure while keeping everything operational.
Having previously worked in both Public and Private sector Transformations on customer and supplier side, in retail and financial services, Jason was expertly placed to lead this mammoth project for an ever changing Post Office with a unique balance of commercial and community agendas. We spoke with Jason to find out why he took on the project, how he continues to manage the Branch Counter Refresh Programme, and hear his advice for other companies embarking on a legacy to cloud transformation projects.
What are the main objectives with this EPOS project and how did you find yourself leading it?
This is a huge project which is now in its final month of 15 months. Once complete it will have been the biggest Retail End point of Sale Project in Europe. A 28 person Post Office team working with key suppliers have been transforming services across Hosting, Networks and End User Compute. Working in Data Centres, Head office locations and operational centres with a dedicated team in 80 + branches every day.
By the end of September 11,500 Post Offices including mobile and portable branches with more than 25000 counters will operate with a new IT network and new branch equipment. All kit will be routinely maintainable and the network more resilient, an essential requirement to keep Post Office services running within communities. As we move to Cloud Services we'll be able to offer more products and applications direct to the counter, improve our time to market and make transactions easier for our customers enabling engagement with Post Office products and services in branch, online and mobile.
I read an article by the Post Office Group CIO ,Rob Houghton, that described an unprecedented level of accelerated and exciting change across all infrastructure and was inspired to get in touch and get involved. I knew it was the largest programme of its kind in Europe, and I wanted the opportunity to work with Rob and a brilliant IT Leadership team all of whom interviewed me first!
With four CIOs all working together, are there any challenges when it comes to making decisions?

None at all, our individual responsibilities are clear and complimentary and we are fully empowered through Post Office behaviours of Care, Challenge, Commit. We talk regularly and because we are all aligned to individual business elements – retail, digital, back office and Infrastructure – discussions are about solutions that work for all.
What challenges have you faced in delivering IT transformation at the Post Office?

Often the biggest barriers to transformation are culture and current processes and systems. You have to be the leader that clears the path and removes obstacles and lets the teamwork without unnecessary constraint.
The biggest challenge on this project though, has been scheduling, especially since some of the changes require branches to be closed whilst the work is carried out and we need to ensure that disruption to customer service is kept to a minimum. In the early days of the project understanding the logistics involved in a project of this scale was a steep learning curve which frankly we did not get right early on, and I'm now incredibly proud of the resilience, perseverance and hard work from the whole team who are now routinely hitting 98% deployment success rate average over the last 10 weeks and to thank our Postmasters and Branch Managers for their patience whilst these changes have taken place.
Finally, what advice do you have for CIO's leading transformation and cloud migration projects?
Firstly, start with what I call 'the art of one'. Whether your transformation involves high volumes of people, locations or systems, start with a plan that delivers the first one really well. Many projects fail to start or start to fail because it takes too long to figure out how to transform or upgrade 1,000 things, when instead focus on transforming one branch or store – and then scaling it.
Secondly, fail fast and learn faster. As quickly as possible initiate work that will deliver the earliest end result for any part of your project. This result should be obviously visible to any suppliers, teams and stakeholders. Learn your lessons from it quickly and then repeat.
And lastly, be a servant leader. Especially when your projects are tough, exceptional, or non-standard. Get involved and be a leader that clears the path, does the hard yards for people, encourages others to do and own. Be the one that sorts and optimizes processes, and make a virtue of helping, supporting, and teaching, learning, and most importantly challenging people to make a difference every day.
You can find more IT Hero content right here on the blog.