Leading Media Asset Management projects: an expert's guide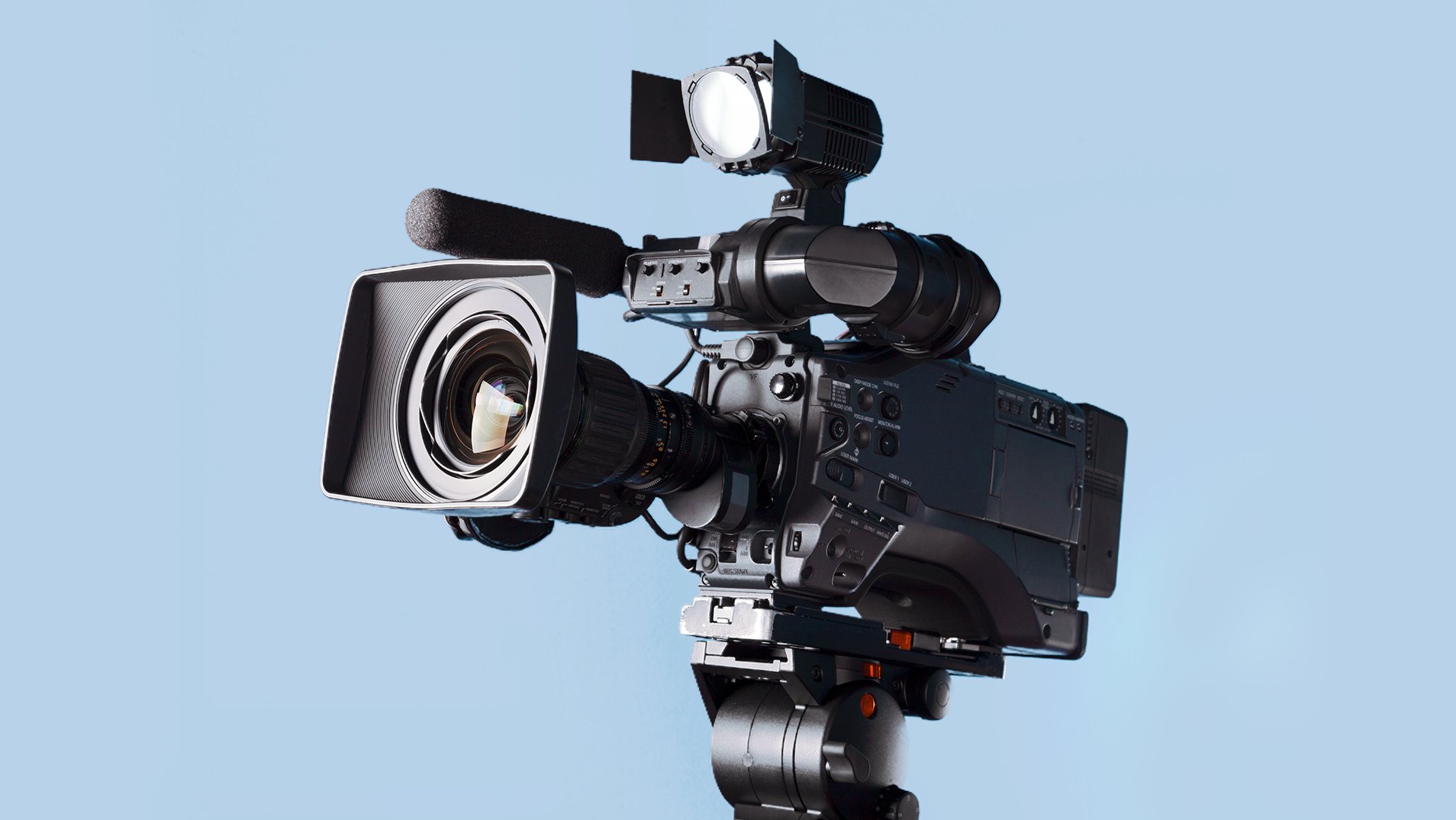 As we produce more content every day, the importance of Media Asset Management (MAM) continues to grow. Although MAM projects can be long, labour-intense and complex, when done right they help accelerate production cycles, improve collaboration, position content for future AI toolsets, and make it easier to maintain brand consistency. How then, do you lead your company successfully through such a vast transformation and cultural shift?
To answer that question we spoke to Bruce MacCormack, Head of Business Strategy – Media Technology and Infrastructure at the Canadian Broadcast Corporation (CBC). Fresh from going live with a multi-year MAM project — that will ultimately support the migration of 25 million pieces of legacy content – that has helped the broadcaster deliver better quality news and programming, we asked for his advice on how to deliver a project on this scale. This is his guide and story of how CBC safeguarded the history of Canada for generations to come.
1. Get a handle on your starting point
The fundamental starting block of any MAM project is understanding what assets you have. "We needed to know what we had, where it was, what state it was in, and then know what needed to happen next," says Bruce. "As a bi-lingual media business, we had music, video, and a host of data stored in different parts of the business across the country. In some cases we didn't even know what content we had, so a comprehensive audit of all our assets was the first step for a successful MAM project."
2. Work together on a consensus for a data model
One of the more arduous tasks for asset management is agreeing on a data model that is generic enough to support mapping multiple types of legacy content, yet consistent enough for simplified future workflow automation. "You will find the majority of your assets will already follow a standard pattern — the challenge will be with your more nuanced stuff," says Bruce. "Do you catalogue by episode, series, or title? We discovered multiple differing title fields in our database, so we had long discussions about the best way to structure our catalogue for now, and 20 years into the future."
How do you create digital innovation in the workplace? 10 experts share their top tips
Download whitepaper
3. Be flexible in your approach but aligned on objectives
"Our project took several years to complete," says Bruce. "We had employee turnover, business structure changes, technological developments, and we were accumulating more content every day. We had to align on core objectives but be adaptable in our approach. Our supplier's technology was developing all the time too, adding new functionality to previous iterations, meaning we were updating as we progressed. Be prepared for change, document obsessively, and stay aligned with your objectives to stay on track."
4. Don't be paralysed by analysis
With multiple ways of structuring your media, there will always be competing opinions as to how best to build it. "We brought our smartest engineers together and mapped out a few possible ideas," says Bruce. "Each was a viable solution, so we tried not to spend too long debating the nuance of each. We picked one early and corrected as we went. It can be easy to get caught up in discussions about the fine detail. My advice would be to get started – you will learn as you go."
5. Build it for your future colleagues
The purpose of any MAM project is to make it easier to find the content you need quickly, and make your job simpler. "Don't lose sight of the purpose for the project but build it with the future in mind," says Bruce. "You want it to be easily searchable, automated wherever possible, and simple for your future colleagues to understand and build upon."