Making the world easier: the Lonely Planet and Dropbox story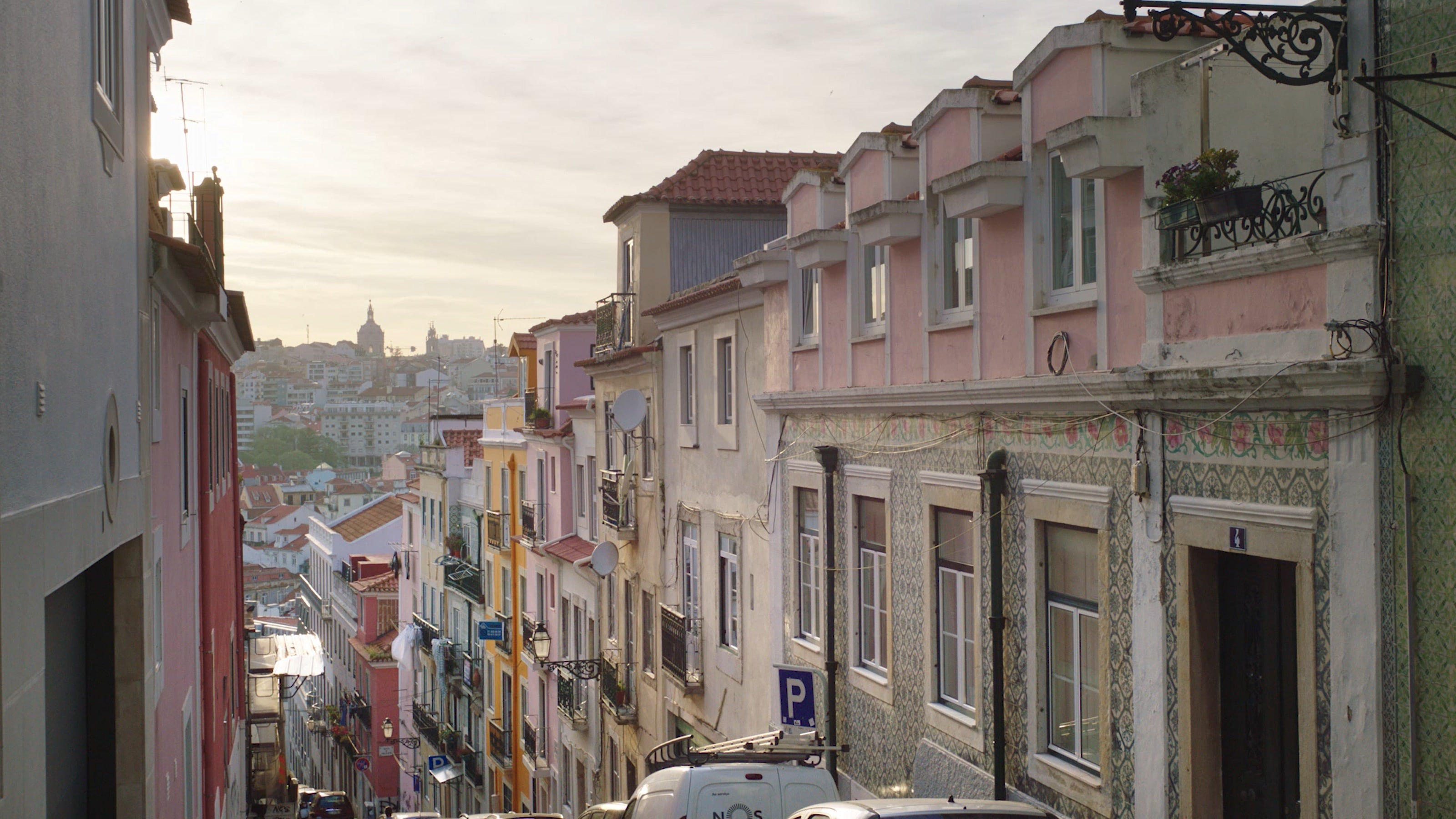 "Whether it's the website, magazine, books like it's always been, or one of our mobile applications. We are always trying to look for ways technology can help us bring more information to people… and Dropbox helps us do that."
Daniel Houghton, CEO, Lonely Planet
Travel companies survive through excellent reputations and by consistently delivering excellent, up-to-date information. Great reviews are worth their weight in gold, and few companies can rival Lonely Planet for its global recognition and dependable brand. "We really exist to inspire people to travel the world by making sure we gather the most trustworthy information, always on behalf of people that are travelling," says Daniel Houghton, CEO of Lonely Planet.
Lonely Planet began its life in 1973, when its founders stapled together a guidebook after an epic trip across Asia. It has always put travellers at the centre, and it is this relentless focus, and commitment to inform and inspire consumers with trusted content, that has helped Lonely Planet grow. It now has a guidebook for, "…virtually everywhere on the planet," says Daniel Houghton, CEO of Lonely Planet.
As you can imagine, maintaining and updating its guides and digital content for 'everywhere on the planet' is a labour of love that never stops. With the pace of change increasing, staying relevant requires dedicated people and great technology. "Getting a finished product out for Lonely Planet takes a team of people that includes cartographers, to production editors, writers, web editors, it's a massive team actually," says Kevin Raub, a Lonely Planet Writer.
"All of the content that we gather around the world every year, we want people to be able to access that information on any platform that they have available," continues Houghton. "Whether it's the website, magazine, books like it's always been, or one of our mobile applications. We are always trying to look for ways technology can help us bring more information to people… and Dropbox helps us do that."
Head to our corporate blog to read the full story of how Dropbox Business and Dropbox Paper are enabling Lonely Planet to inspire more people to travel to incredible places.