Making UK infrastructure available to our customers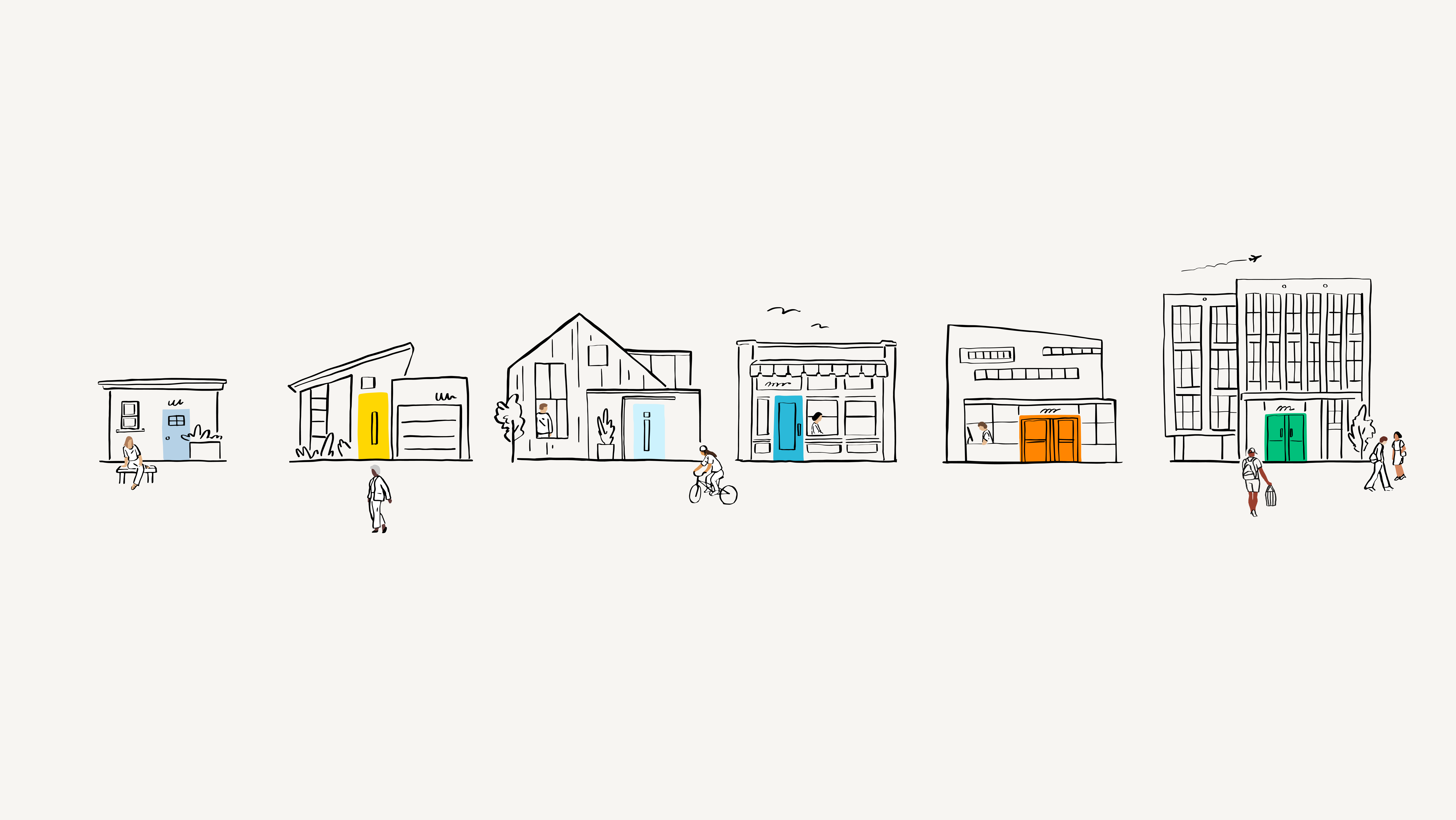 The UK is one of Dropbox's largest markets—with a growing customer base—so we are excited to announce that from today eligible Dropbox Business and Enterprise customers will be able to store their file data in the UK.
We have seen a growing interest in UK-based data hosting and this move enables companies operating in the UK to easily migrate their file data, whilst end users can continue working without any disruption to service.
Local governments, higher educational institutions and large insurance companies are just a few of the types of organisations that rely upon Dropbox to keep their businesses moving. We have been working closely with our partner Amazon Web Services over the past few months to ensure a smooth transition for any eligible UK company that would like to switch to UK-based data hosting for their file data.
With this new service, we're giving organisations more choice, and providing a world-class solution for UK companies.
Dropbox Business also offers EU-based file storage, which we announced in 2016.