Your guide to fixing the broken workplace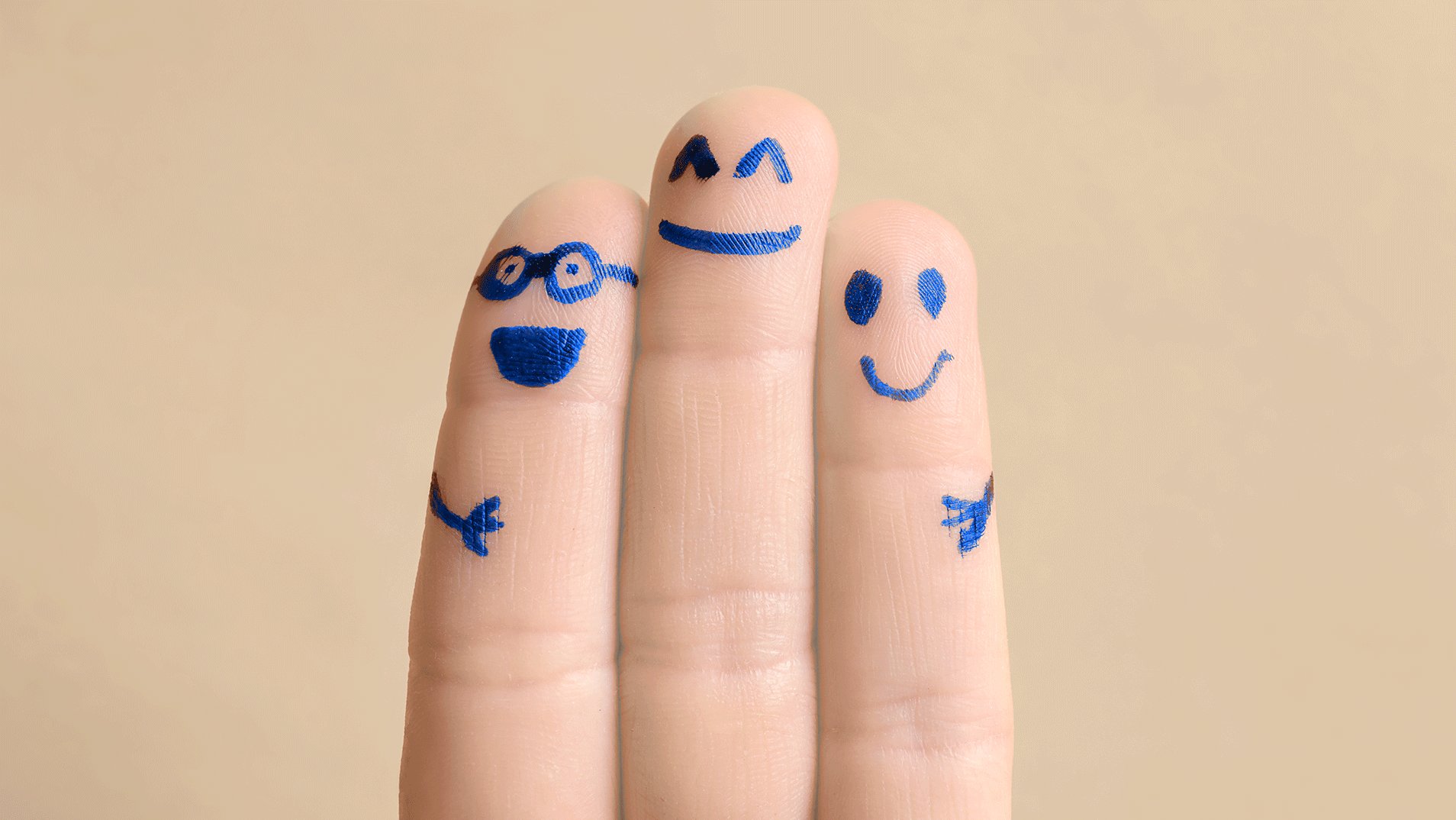 As we approach the end of the year, budgets and planning are high on the agenda. Questions are no doubt being asked about where to invest, scale back, and how the business is going to hit next year's objectives and beyond.
As business leaders, you have to think holistically about business enablement, strategic investments in technology, transformation initiatives, and now – the working culture of the business.
Working with Vanson Bourne, a specialist in market research for the technology sector, we surveyed 2,500 global business and technology leaders to understand how teams are working together.
And, what did we discover? That the way we work is broken and in need of a new approach.
The current way of working is making employees less productive
On average your employees are now switching between as many as 35 tools per day at work. While the proliferation of productivity tools should have improved collaboration, it hasn't, and is actually slowing down growth. The constant switching between systems and applications means employees are struggling to stay in sync and workflows are being extended, not shortened.
Our research found that 29% of every workday is spent on tasks that don't add direct value, meaning that over one week of each month is spent on administrative actions. With productivity being a massive concern for 89% of our respondents, streamlining the way we work and how we work together must be priority number one.
Now is the time to implement a collaborative working culture
Considering the aforementioned productivity and simplification challenges, solving the collaboration dilemma is fast becoming a top priority.
Over half (55%) of respondents believe significant improvements are required when it comes to collaborative working both internally and externally. This was corroborated by a further 93% who reported their organisation is still encountering barriers to working collaboratively.
The future of work depends on a connected workspace
Our research not only highlights the need for improved collaboration, but how a more collaborative culture will drive major value back to the business. Why? Because, a number of critical business problems can be linked back to poor collaboration between individuals, teams, partners, and external suppliers.
83% of respondents believe a more unified approach to working will break down information silos inhibiting the organisation from enhancing its collaborative culture. In other words, bringing people and tools together will eliminate the traditional boundaries to collaboration, fuel productivity and innovation.
And, a further 85% believe business results would improve through the use of a connected workspace, connecting content, tools, and teams together.
Your guide to fixing the broken workplace
Download the research to find out how a connected workspace could help you reach your business goals by connecting your content, tools and teams in a single space.